Careers with MarillacHealth
 A career with MarillacHealth offers the opportunity to work in a mission-focused, patient-centered organization.  We are growing and hiring!  Join our team of healthcare professionals.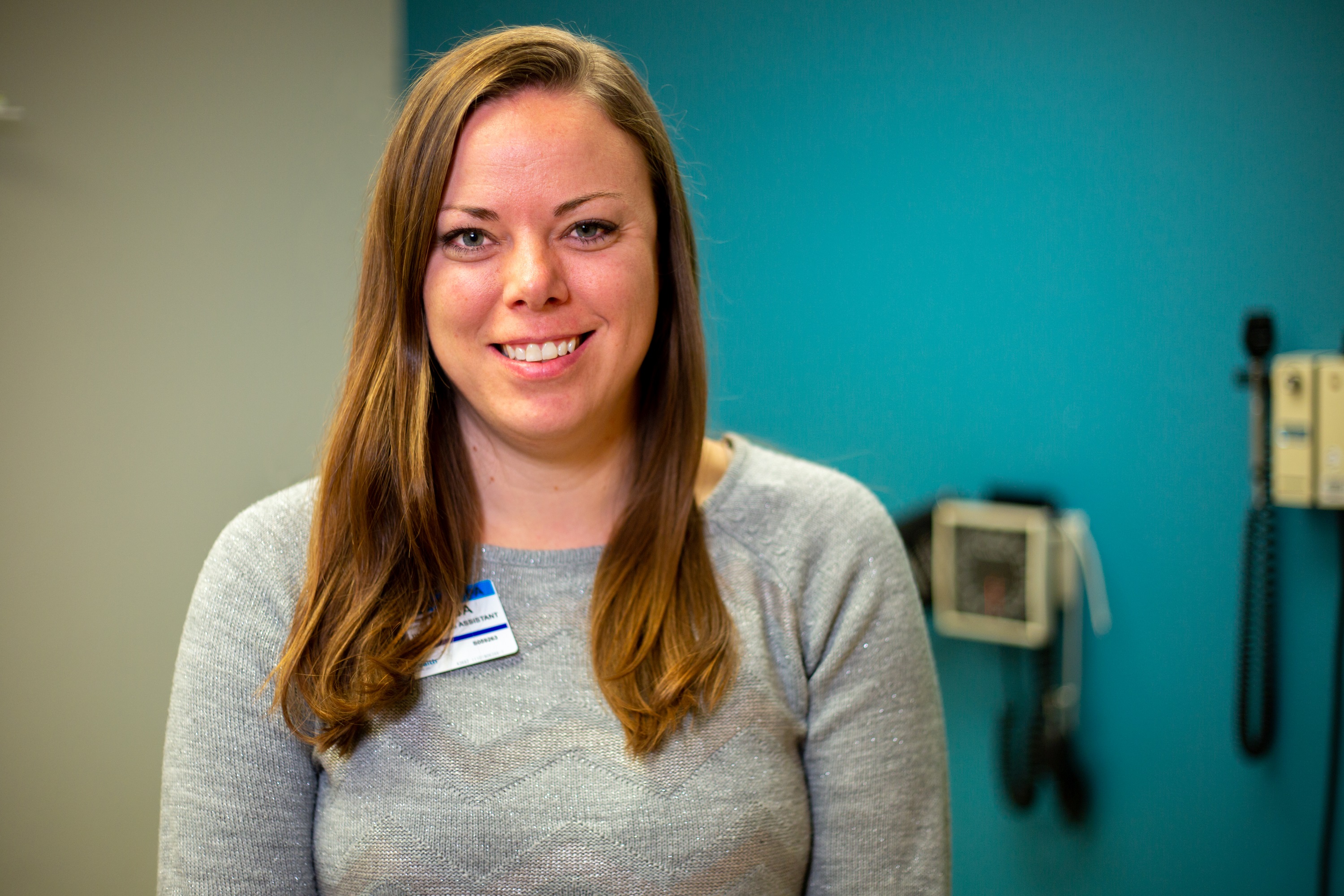 MarillacHealth is expanding and recruiting for the following positions:
Types of Positions
Positions include, but are not limited to (as of September 24, 2020):
For more information on these positions or to apply, call 970-200-1645 or email Kirsten.